Shopping Cart
Your Cart is Empty
There was an error with PayPal
Click here to try again
Thank you for your business!
You should be receiving an order confirmation from Paypal shortly.
Exit Shopping Cart
52 Ancestors 52 Weeks - 2018
| | |
| --- | --- |
| Posted on February 25, 2018 at 4:45 PM | |
The Bull Whip
By Nicole Hicks
Figure 1 Clarence "Buck" Walker (1905 - 1986) and Nicole Hicks ~ cicra 1971
I was blessed enough to have known my great-grandparents, Louise and Buck Walker and having had them in my life has allowed me to recall so many names and stories that it have helped with my family history research. My Granddaddy Buck was always everything to me. Clarence "Buck" Walker was born in Blackville, South Carolina in August 1905 to Jannie Franklin (1870 -1943) and Mingo Walker (1872 – 1909).  He was a farmer his entire life. His father died when he was about 4 years old and because his mother needed all of the family members to work on the farm they sharecropped, he never attended school. But even as a man who was uneducated, his massive amount of common sense, big heart, and introverted nature made him a big lovable teddy bear in my eyes. My great granddaddy raised 3 children and 7 grandchildren and was a good husband, father, and provider to them. His great-grandchildren bought him a great deal of joy as well.
My family origins are from a small town in South Carolina called Blackville. I lived there for a short time when I was a small child and my sister was born in the neighboring county of Bamberg.  Of course, in my great grandparent's house there were "old things".  As a child, we are not allowed to touch them!  My great grandmother's doll, an antique sewing machine, wine goblets, etc. My great grandmother showed me these things that she cherished so much and share stories of their origin, many of which I don't remember. Granddaddy, however, never talked about his family and neither did older sisters Aunt Sarah and Aunt Janie.  I never heard any stories about the Walker family from them as a little girl. The only "old thing" Granddaddy Buck ever shared with us that was handed down as an heirloom was, The Bull Whip!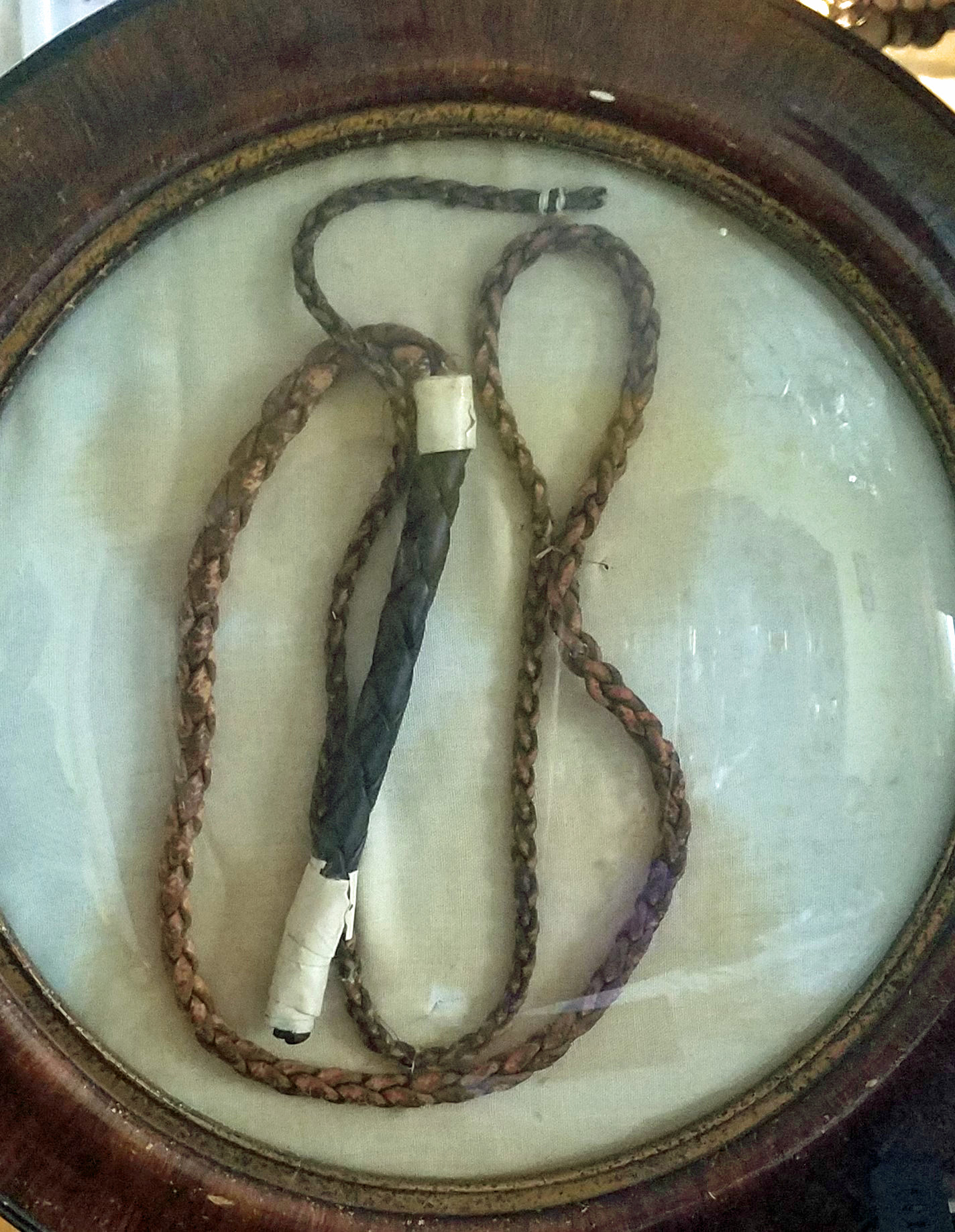 Figure 2 The Bull Whip ~ A Family Heirloom

 

The Bull Whip is kind of an unusual family heirloom, but it has been in our family for several generations.  Family folklore…and my Grandma says, that the Bull Whip was handed down to my Granddaddy Buck by his mother.  His father Mingo stole it from either the Mims or Walker Plantation which was where my 3rd great grandparents were mostly enslaved.  It is the whip that slaveholders had beaten their parents and other slaves with. I remember when the Bull Whip was kept in the trunk of my Granddaddy Buck's car. He would show the whip to us whenever we asked about it and said it belonged to his father.

 

After Granddaddy Buck's death, the Bull Whip was kept in the laundry room, but then the genuine leather contraption began to deteriorate. When my grandmother noticed that the handle had broken, the leather become brittle and fall off, she wrapped it in cheesecloth and kept it in a plastic bag.  With further decay, she decided to place it inside of these "bubble" frames to protect it further from the elements. By all estimates this braided leather whip is over 160 years old.

 

While this heirloom brings about thoughts of frustration, anger, and sadness at the plight our ancestors faced during slavery, it's very acquisition (the fact that Granddaddy Mingo stole it) is a symbol of defiance, because it was used for horrific abuses and violence to garner compliance and submission.  It is a symbol of endurance, because multiple generations have seen and touched this item and they know the history behind it. It is a symbol of perseverance, because those before me lived to tell the story. It is a family heirloom, because it is a strong symbol of my ancestor's survival.

 

 

#52ancestors   #kinfolksfamilyhistory   #knowyourhistory   #herstory   #mystory

Categories: None

0

/